Original Designs
by a Nordic artist
Personally Printed
for each order
Free Shipping
within Europe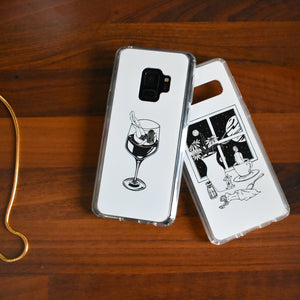 Cases
Your phone is a small computer.
It could also be a work of art.
Shop Cases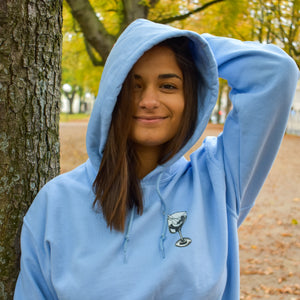 Clothing
Comfortable sweaters and cool tees.
Get clothing with unique prints.
Shop Clothing
Posters
Your walls want to feel pretty too.
Decorate your home with posters.
Shop Posters
Originally from the Finnish Lapland, I have lived around Europe and currently create my artworks in Amsterdam. My works are inspired by Scandinavian nature, the complexity of love and the desire to create. 

Let our customers speak for us